Tree-Med Slimming Centre
Tree-Med Slimming Centre offers support for weight loss and long term weight management for women since 1996. Tree-Med Slimming Centre can give – toned and shaped to perfection body. With over 19 years of experience, our successful track record with clients make us the slimming centre that truly understands a woman's body. Our experience enables us to tailor a program to meet your specific needs, for visible, long lasting results.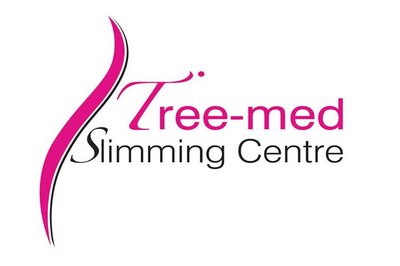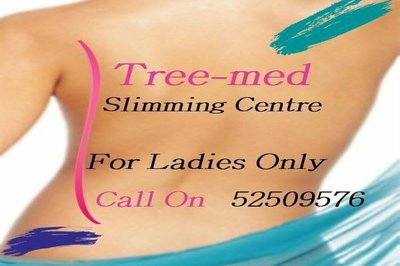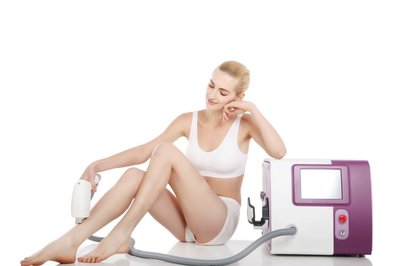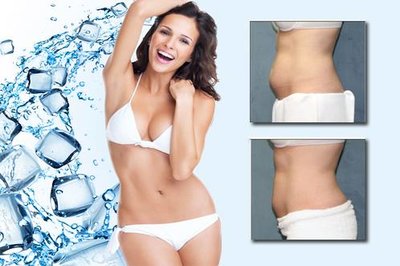 About Our Treatments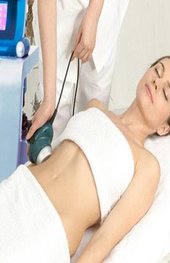 Fat Melting Ultrasound Lipo
Fat melting Ultrasound lipo is a new technology for breakdown of the fats deposits, body shaping, skin tightening, improving cellulite, promote elastic effect to the skin, eliminating localized difficult fats, lymphatic circulation, reduction in stretch mark appearance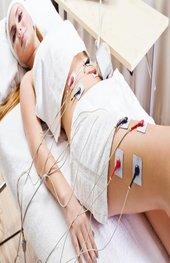 Electro Muscular Stimulation
Replacing normal exercise ,20 min of treatment is equivalent over 200 sit ups. Toning, lifting, increase muscle strength, improved blood circulation, oxygenation of tissue, treatments for - premenstrual pain, sport injuries, sciatic nerve pain.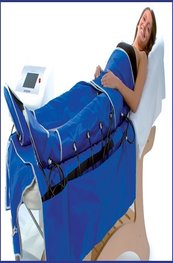 Pressotherapy
Pressotherapy can be used in conjunction with seaweed wraps to detoxif, firm, tone, improve ciculation and increase lymphatic drainage. A great, relaxing alternatives to liposuction, which can be coupled with vacuomobilization treatments for exceptional result.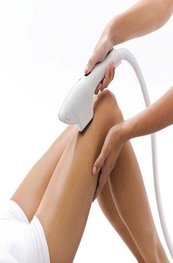 Laser Hair Removal
Laser hair removal is designed to permanently remove unwanted body hair by using the light energy from a laser. Unwanted hair is a common problem in people. Shaving, waxing, and tweezing only produce temporary results and can generally only be carried out on relatively small areas.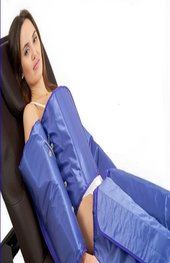 Termovit , Deep Heat , Sauna
General overall weight reduction, toxins elimination, reducing water retention, increase in metabolism in 1 hour of treatment possible weight reduction 500 gr to 1,5 kgs.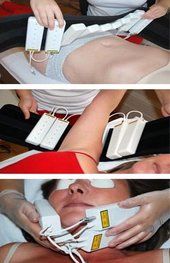 Laser - lipo
laser light penetrate and assist in stimulating the breakdown of the fats, lipolysis reducing volume and size, promoting tissue metabolism, relieve muscle spasms and pain, re-shaping body contour
Treatments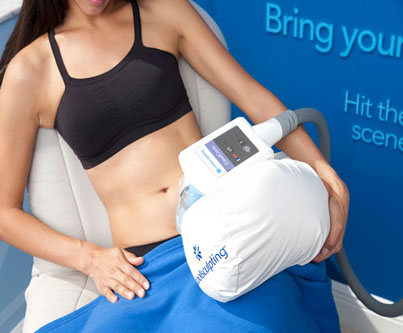 CoolSculpting
CoolSculpting's unique technology uses controlled cooling to freeze and eliminate unwanted fat cells without surgery or downtime. The procedure is FDA-cleared, safe and effective. The results are undeniable. With millions of CoolSculpting treatments performed worldwide, people everywhere are getting a better view of themselves, thanks to CoolSculpting, the world's #1 non-invasive fat reduction procedure.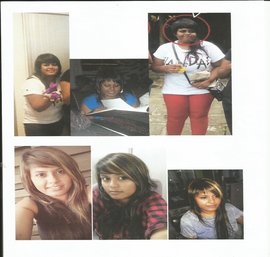 Our Dear Champion 2014 Reema G
She Lost Weight From 81 kgs to 63 kgs! (from XL to M)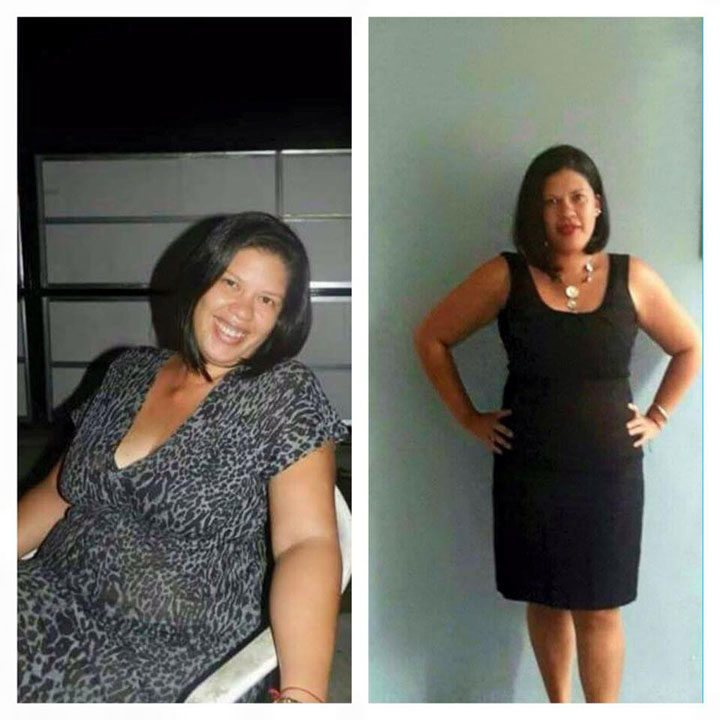 Our Client Valentine Dodero
Initial Weight 78 kgs and Todays Weight 66 kgs
The Best Slimming Beauty Services
We provide the best nutrition idea by latest research.
Services - Improvement Guaranteed
Coolsculpting- Cryolipolysis - possible reduction of 25% of fats in localized area. 1 treatment in two month.
Cellulite reduction - muscle tonning.
Skin tightening (arms & body; face & chin).
Lymphatic drainage (help body detox).
Deep heat sauna - infrared treatment (body weight reduction 500 grms to 1000 grms in 60 min
20 min of treatment is equivalent 200 sit -ups.
Permanent laser hair reduction & removal (face and body).
Skin tag removal.
Reduction in stretch mark appearance.
Microdermabrasion and Hydrotherapy treatments for face.
Moral and nutritional support.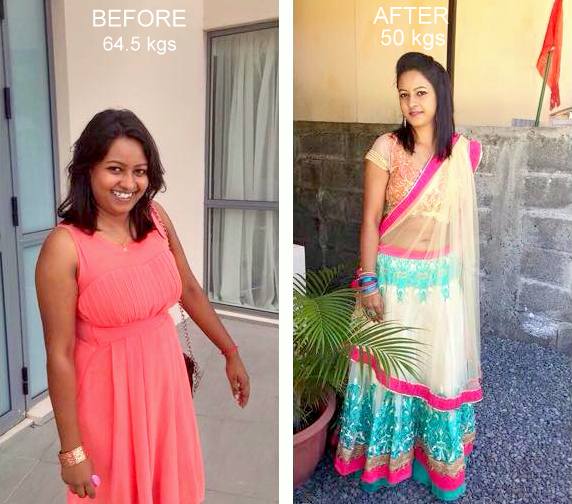 Contact information
Tree Med Slimming Centre ( Mauritius),
St Jean Road, Quatre Bornes 466 06 74 (Tuesday, Thursday, Saturday)
Call for appointment on 52509576
Flacq (near old Winners) 4130290 (Monday & Friday)
Mapou Cottage (Forbach Road) +23052509576